RightPage's purpose is to enable support operations teams to efficiently deliver superior support experiences to their customers.

‍RightPage partners with support teams to utilize artificial intelligence to enhance the value team's receive from their existing support content and past interactions.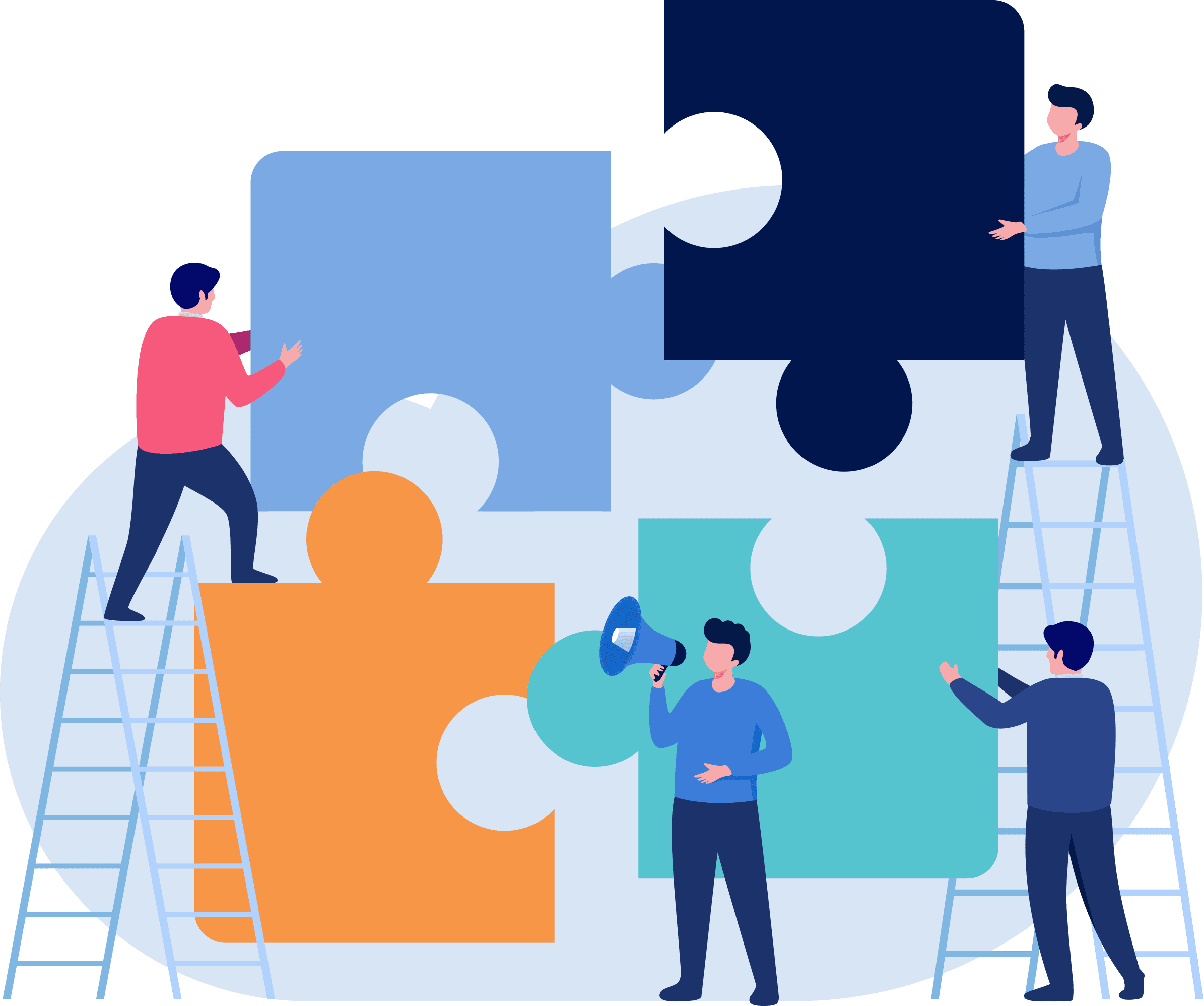 RightPage's solutions are focused on empowering support agents to operate as effectively and efficiently as possible.
RightPage is focused on building helpful tools that empower support agents to concentrate their time on high impact problem solving and ticket resolution. Each aspect of the
RightPage
solution has been built with the goal of allowing support teams to focus on problem solving and to shield teams from inefficient searching, basic requests, and boilerplate writing.
We are a passionate team of builders who are focused on helping support operations teams operate as effectively as possible.

The RightPage team has extensive history designing solutions for businesses and welcomes the opportunity to ensure each of our customers realizes the full benefits of integrating RightPage into their processes.
RightPage is backed by Y Combinator.